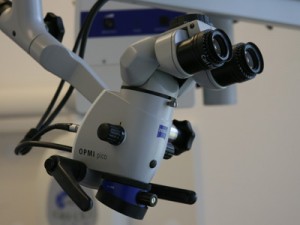 Thank you for choosing Westside Endodontics as part of your team. Our success is proven by the numerous referrals that entrust us in providing exceptional care to your patients. We promise to return your patient back to your office as timely as possible and always inform the patient the necessity of placement of a final restoration within a 3 week time frame. We make every attempt in getting a report and the radiograph out of our office the same day that the services were completed. If you prefer we can email this information as well.
For your convenience, a referral slip can be download and given to the patient to bring to their appointment. If a radiograph was taken of the area of concern, please email us a copy or send a copy with the patient. If necessary, we will take digital radiographs as need to make an accurate diagnosis.
If there is any patient history that needs to be discussed prior to seeing your patient, please do not hesitate to contact us before your patients' arrival. And as always, we pride ourselves by seeing your emergencies the same day during normal business hours!
Download & Print Referral Slip: