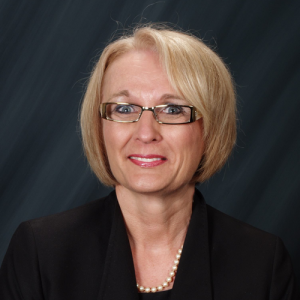 Christine Johnson, Office manager
Christine, originally from Moscow Idaho, has been with Westside Endodontics since the start. She is the voice that greets, schedules appointments, assists with insurance claims and benefits.
Christine enjoys staying in shape, traveling to European Endodontic Conferences and spending time with her kids and her adorable grandchildren Sophia, Kenneth and Hunter.
Melissa Monroe, Lead Dental Assistant
Michelle Johnson, Dental Assistant